Crafting custom

to help your business thrive in the digital landscape.
Our ambition drives us to transform ideas into reality. We are a team of innovators who fearlessly pursue the impossible.
Meet Our Team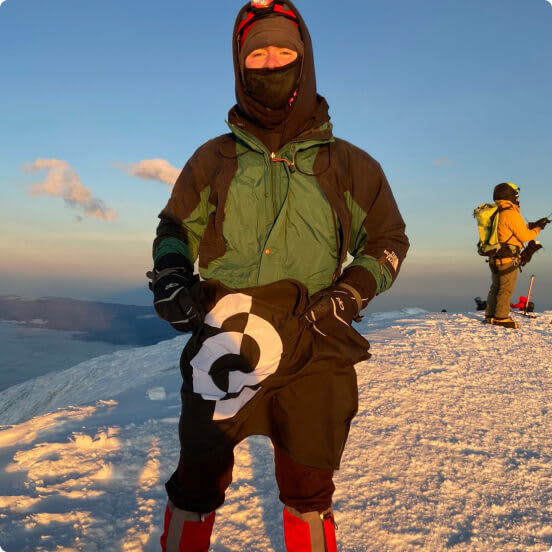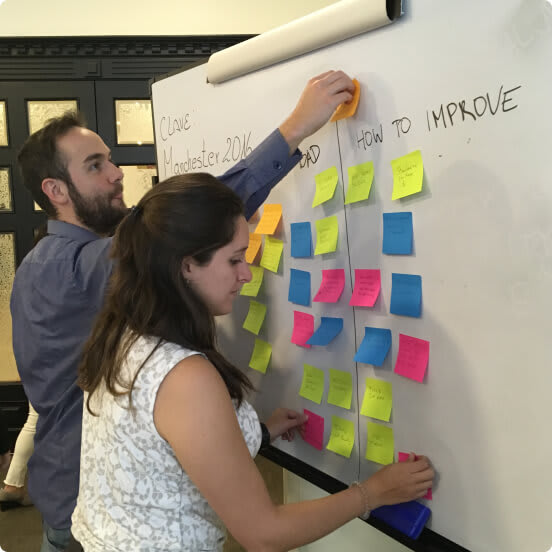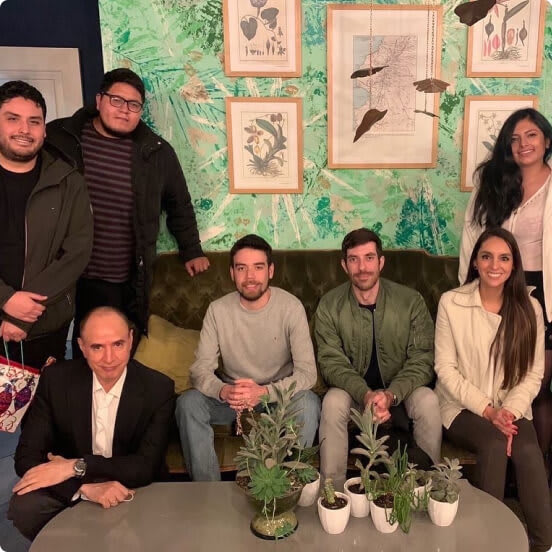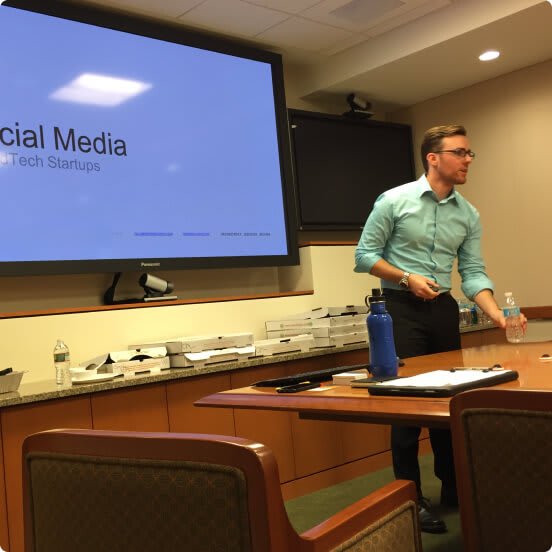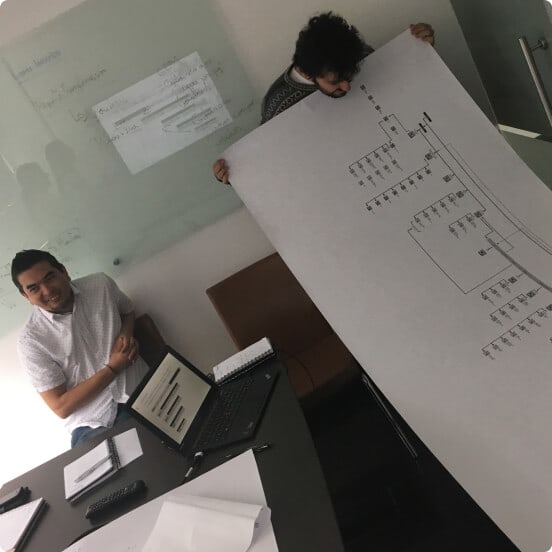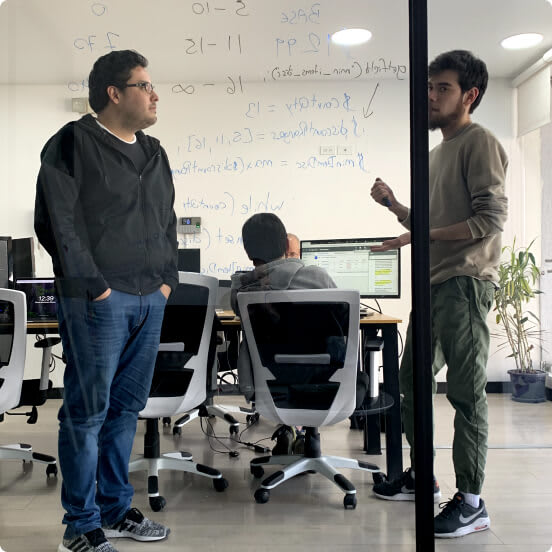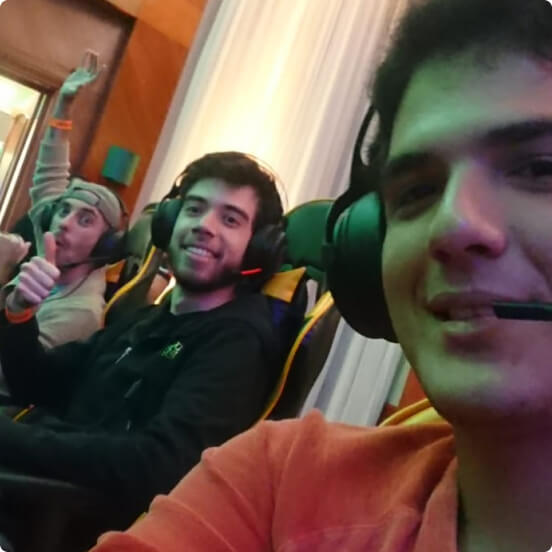 Each expression of customer satisfaction and happiness we receive reminds us why we do what we do.

"Aftershock has been an asset in our growth. Being in an industry where the landscape is constantly shifting, having Aftershock on our team has made transitioning tech and design seamless. We consider our website to be an asset and differentiator towards our competitors."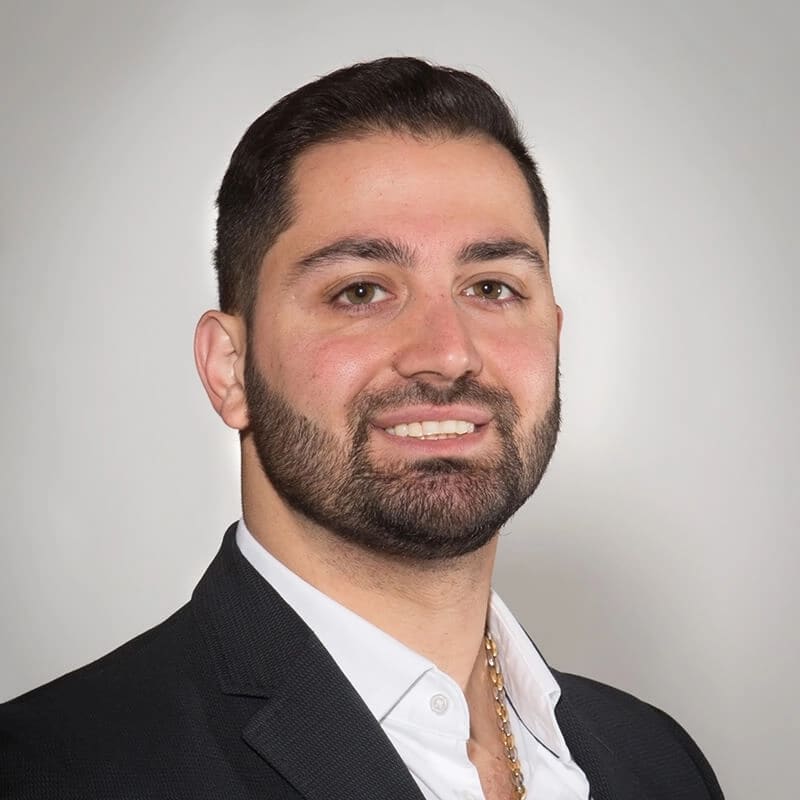 Valentino Perrina
CEO - Nutre

"I fully endorse and recommend Aftershock. They've become my "go-to" vendor for all kinds of things, from design to development. They're very flexible, and very professional - and we've seen key metrics improve across the board."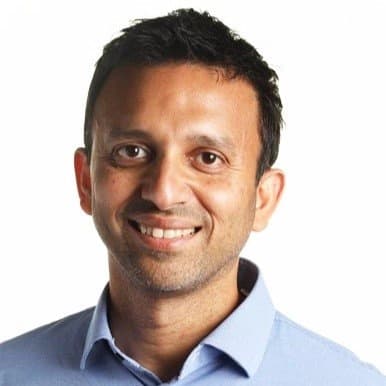 Govind Kudva
VP of Digital Product - Thomson Reuters

"Aftershock helped me to take my idea and make it into a visual reality. Their collaboration felt like we were thinking through the idea together and presenting a concept visually to people visiting our website. It was great to work with them!"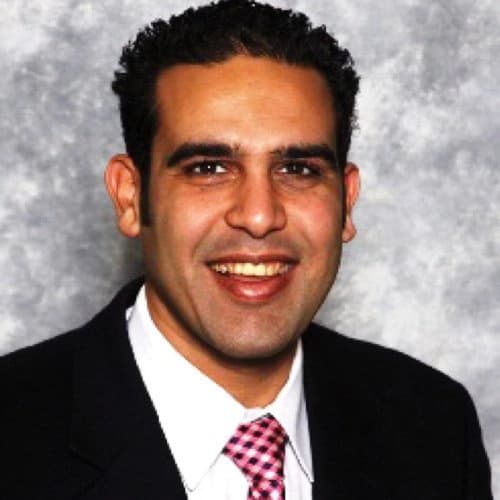 Mena Mesiha
CEO - Patient Expectations