Cycurion
Cycurion
Cycurion
Cycurion
Cycurion
Cycurion
A secure cybersecurity branding and website overhaul
Cycurion, a prominent cybersecurity company with a history of collaboration with prestigious government agencies, including the Pentagon, embarked on a transformative journey.
They sought our expertise to rebrand, redesign their website, and fortify their online security presence. Our challenge was to create a comprehensive digital identity that resonated with their mission of safeguarding online security.
UX Strategy, UX Design, UI Design, Business Strategy, Content Strategy, Copywriting, Back End Development, Front End Development
The Challenge
Cycurion faced several significant challenges as they initiated this pivotal transformation:
First, they required a new name and brand that would authentically represent their expertise and standing within the cybersecurity domain.
Second, in order to effectively promote their services, they needed a suite of marketing materials tailored to their unique requirements.
Lastly, they grappled with an abundance of disorganized content that demanded careful curation and organization for a coherent and engaging presentation on their redesigned website.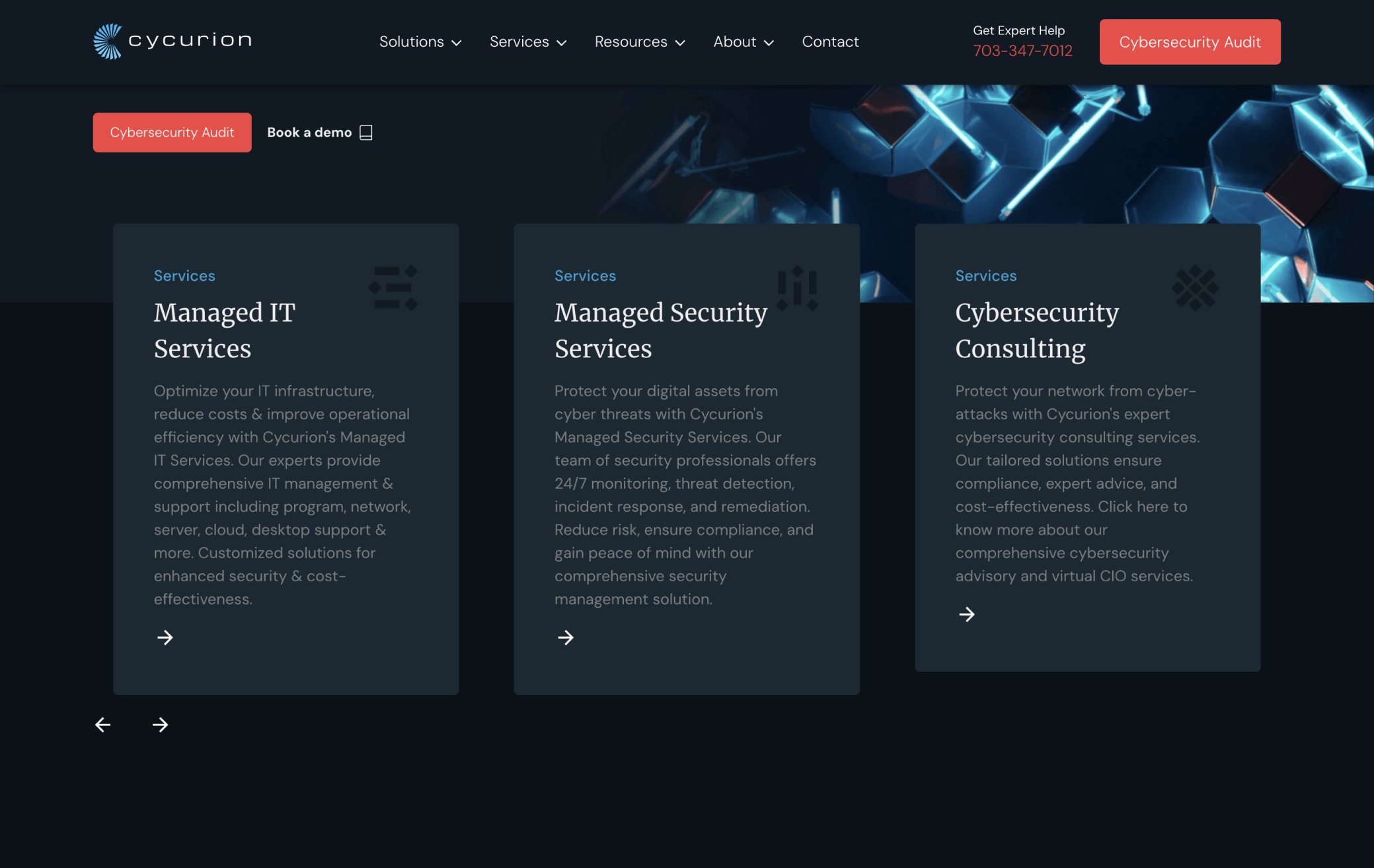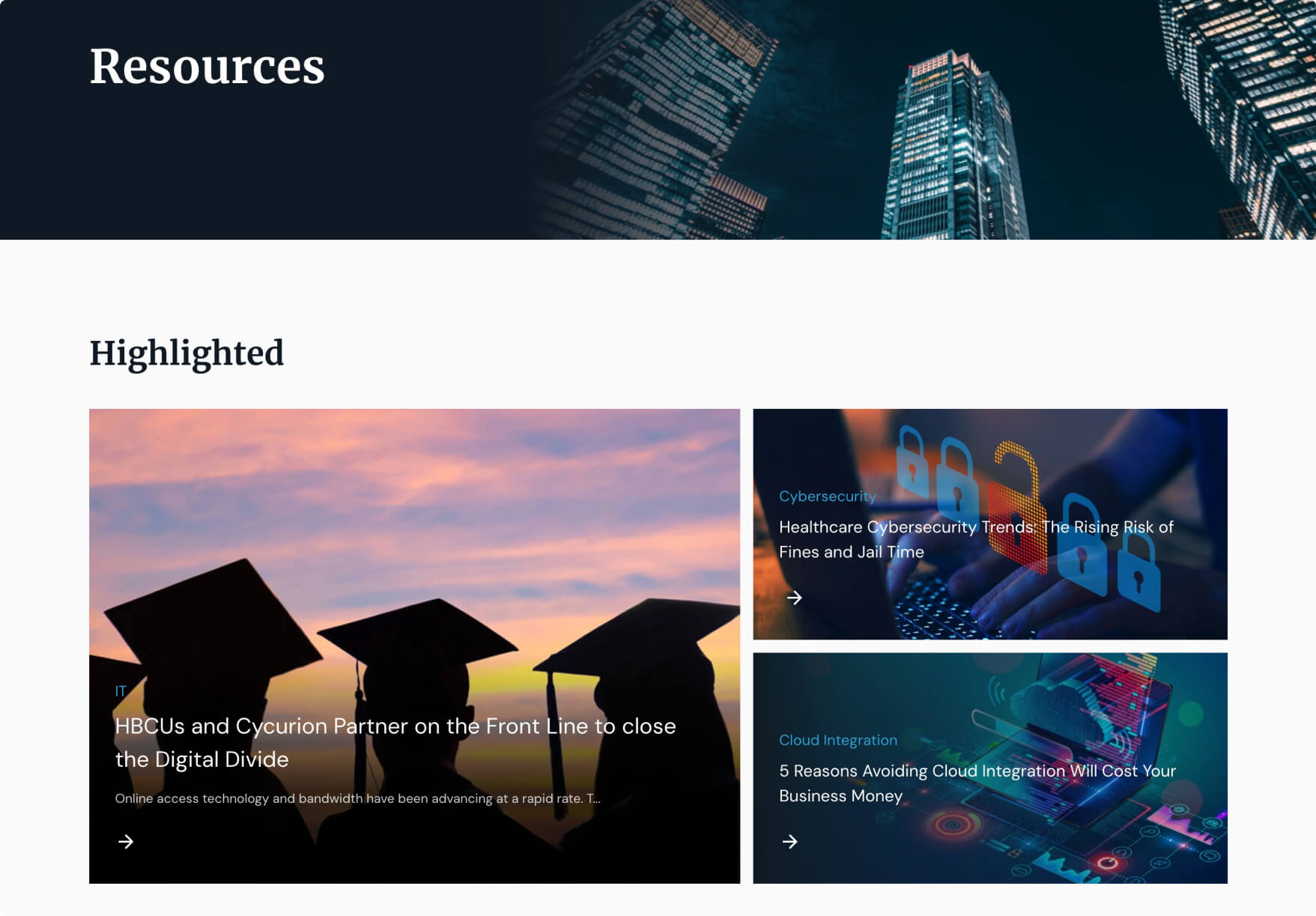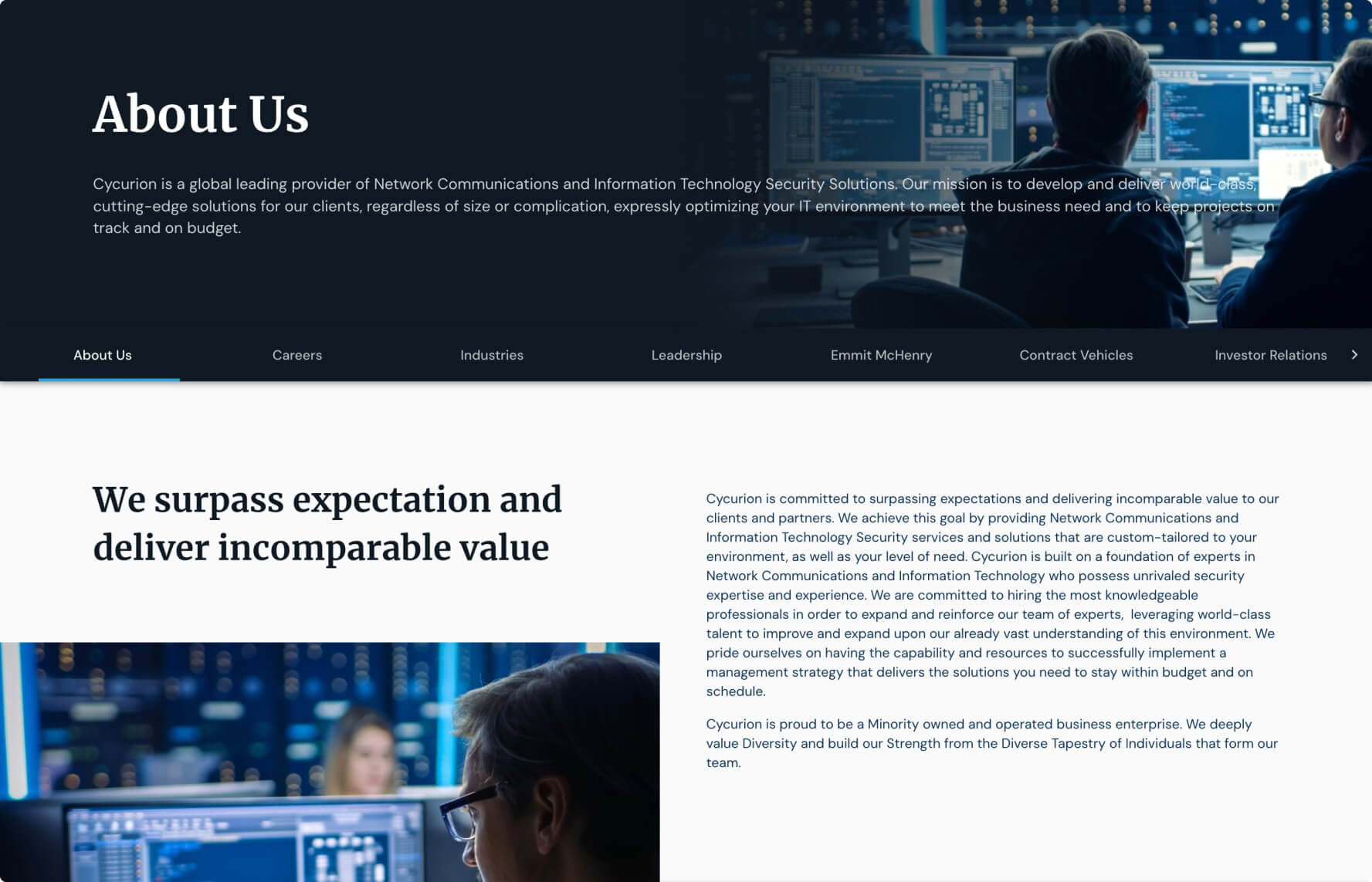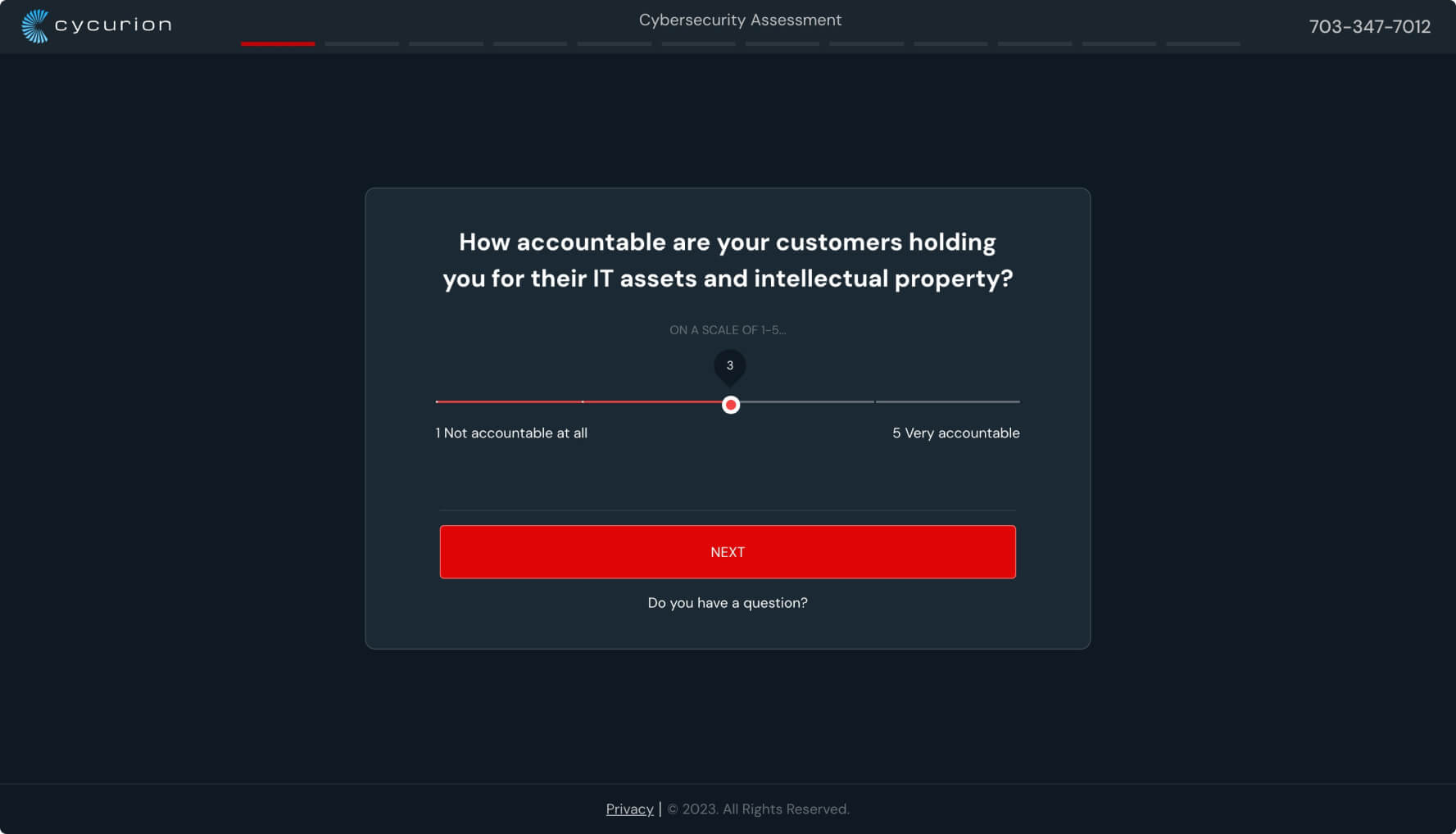 Our Approach
Collaboratively, we developed a new name and brand that not only captured Cycurion's unwavering commitment to online security but also resonated with their target audience.
We produced a range of customized marketing materials, empowering Cycurion to effectively communicate their expertise and services to their clients.
With painstaking attention to detail, we meticulously organized their existing content, ensuring it was presented in a logical and engaging manner on their revamped website.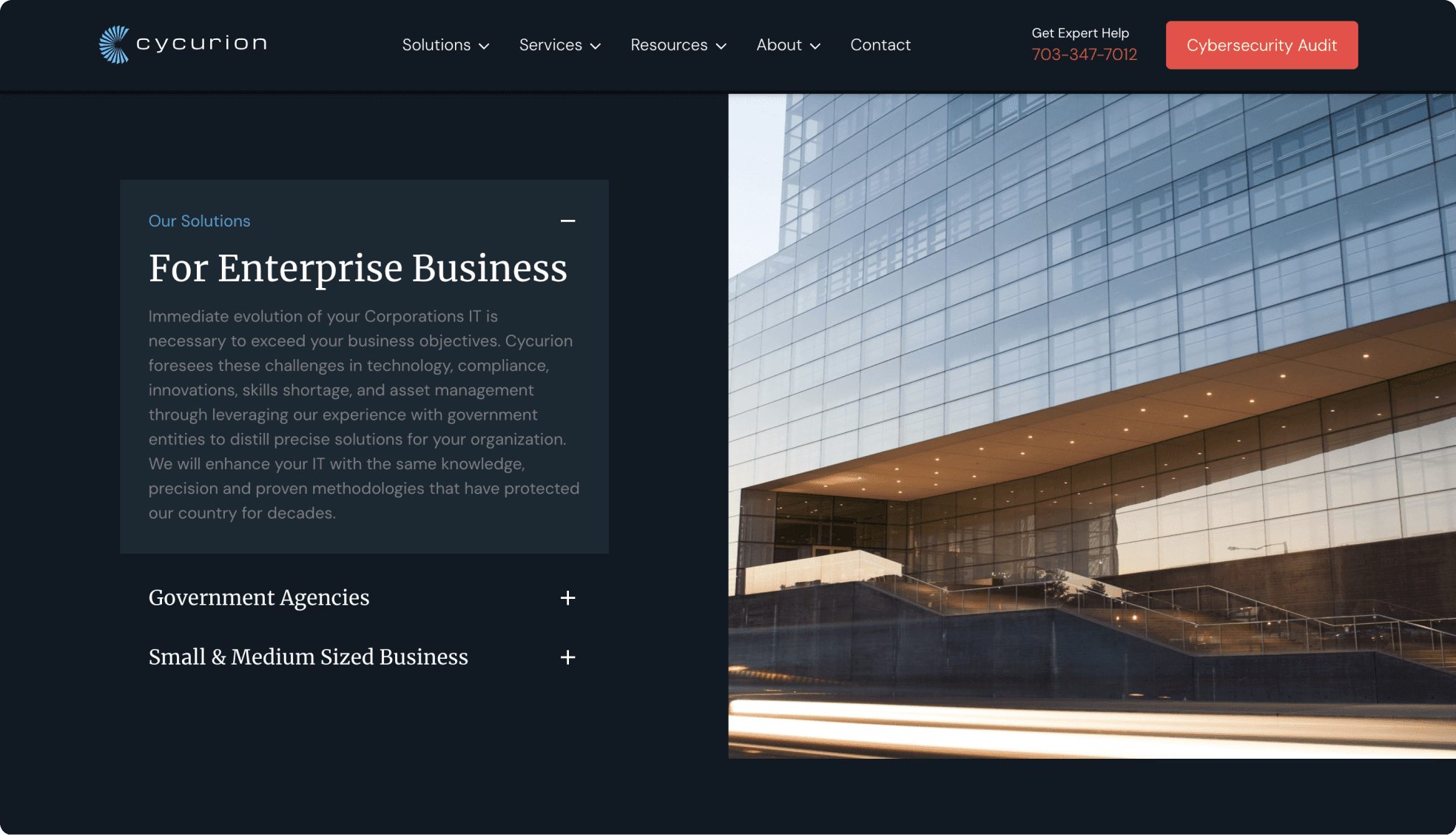 Results
The company emerged from this process with a refreshed name and brand that exuded strength, trustworthiness, and deep expertise in the cybersecurity sphere.
With a comprehensive set of marketing materials in their arsenal, Cycurion was now well-equipped to present their services convincingly, firmly establishing their authority within the industry.
Their online presence underwent a profound transformation characterized by organized, informative, and engaging content that effectively showcased their core services and capabilities.
Techwood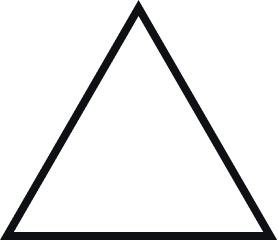 Techwood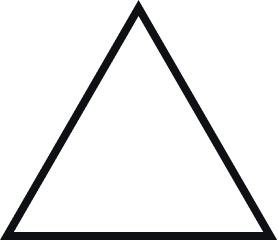 Techwood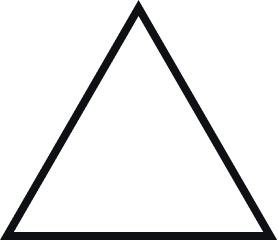 Techwood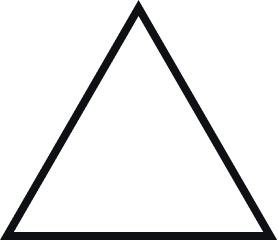 Techwood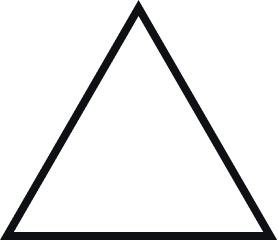 Techwood