Midnight Express
Midnight Express
Midnight Express
Midnight Express
Midnight Express
Midnight Express
Making waves with 3D tech
Midnight Boats builds high-performance powerboats and needed digital muscle to match their engines. We navigated them through a total site redesign with a best-in-class dev stack, plus a first-in-the-industry boat builder that has customers turning heads (and buying boats).
Using their logo as a starting point, we expanded the brand's visual identity into a complementary palette of green and orange hues. Paired with a clear but understated typographical hierarchy, we created a fun, charming aesthetic that retains the authority of a nearly century-old institution. This new-meets-old approach also informed our custom iconography, which brings a relaxed feeling to the user experience while driving clear calls to action.
UX Strategy, UX Design, UI Design, Art Direction, Wordpress, 3D Rendering, 3D Configurator, Custom Server
Building a Boat Builder
To truly part the seas, we used 3D modeling to offer what no competitor had: a video game-esque boat builder. Fully interactive, entirely customizable, and easily shareable with a simple URL. It's a differentiator that's driving eyes, engagement, and orders.
Despite the fancy front end, the Boat Builder is easily edited on the backend. The client can add additional boats, change parameters, and otherwise alter the Boat Builder experience from the comfort of WordPress.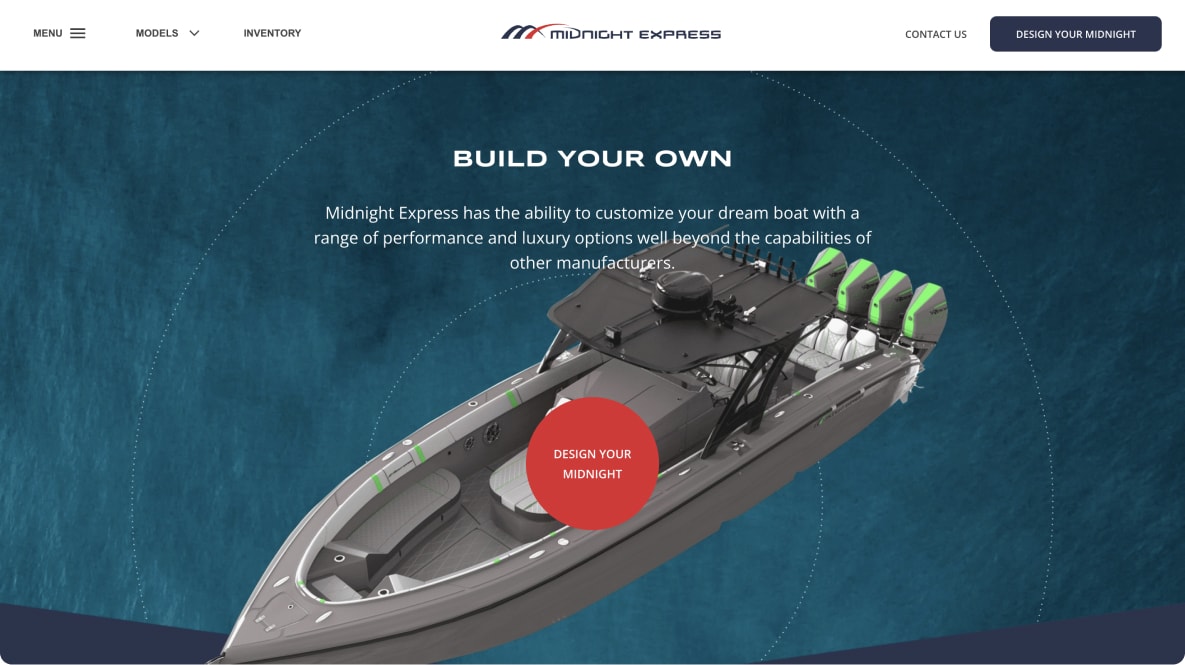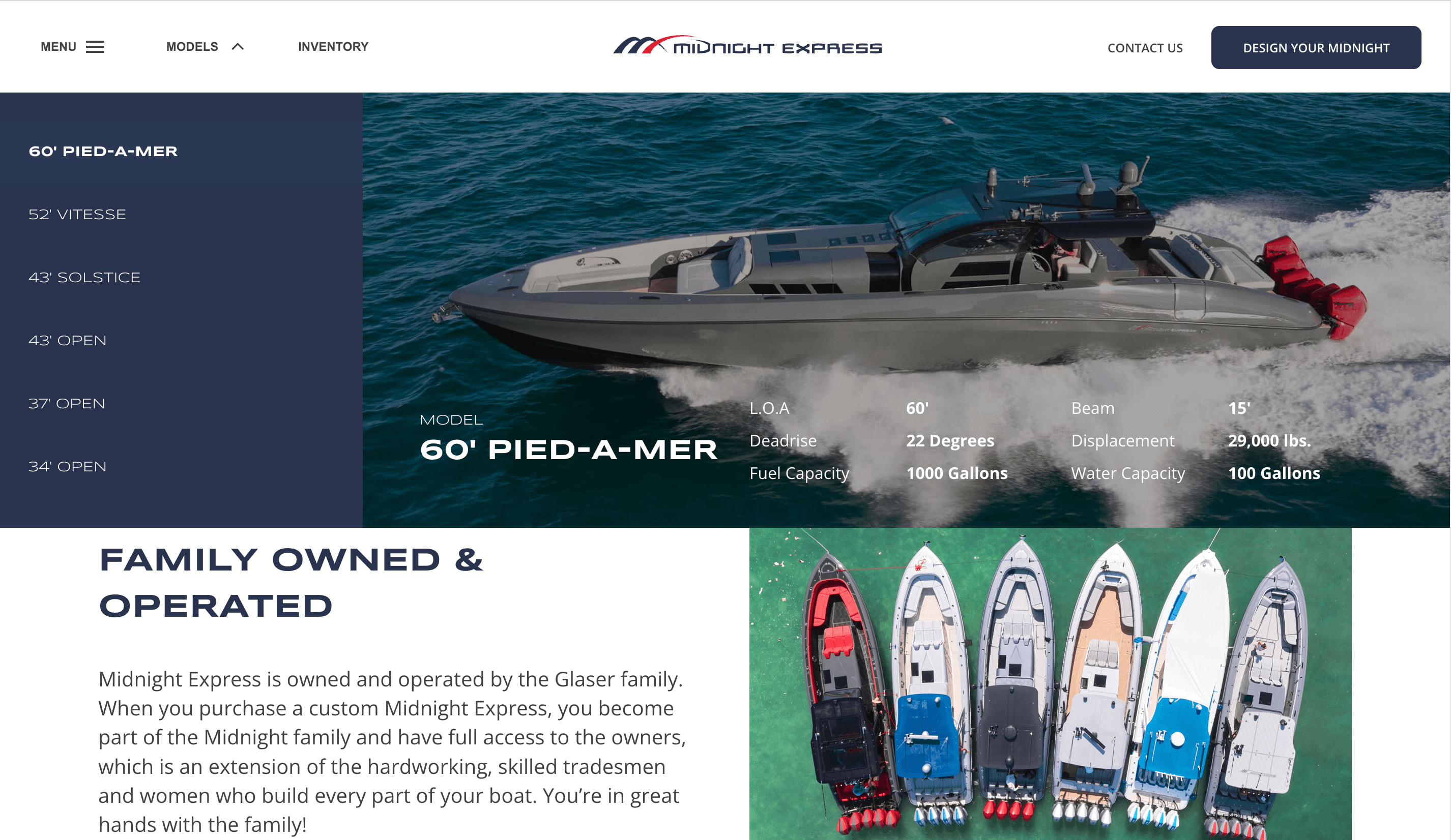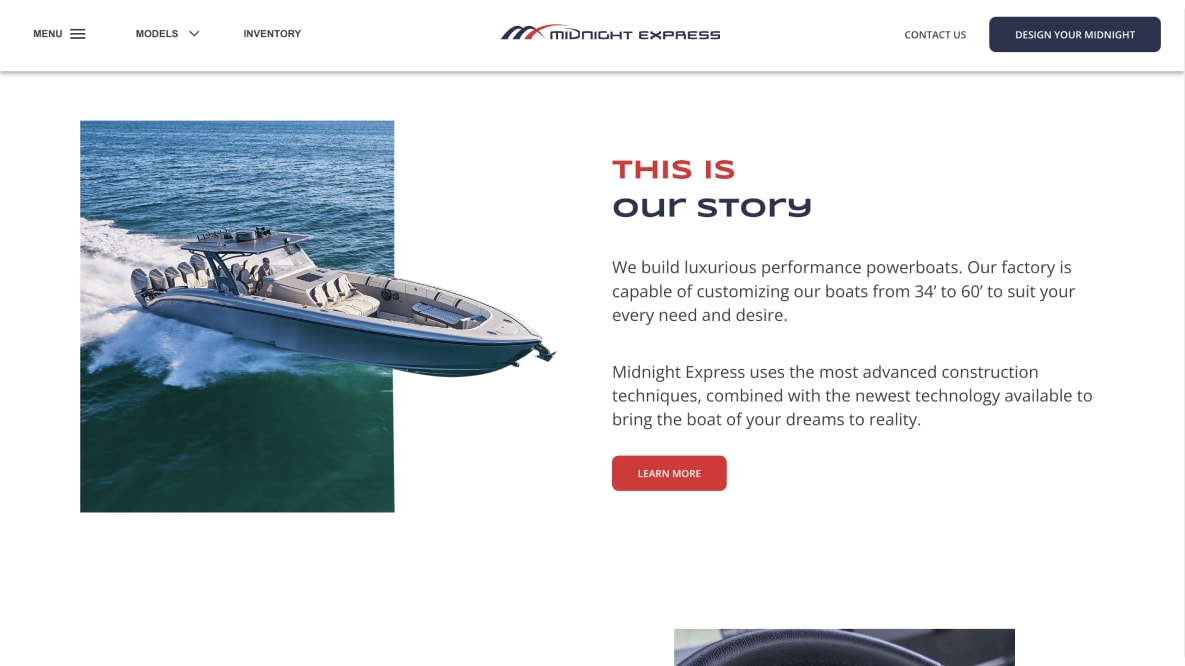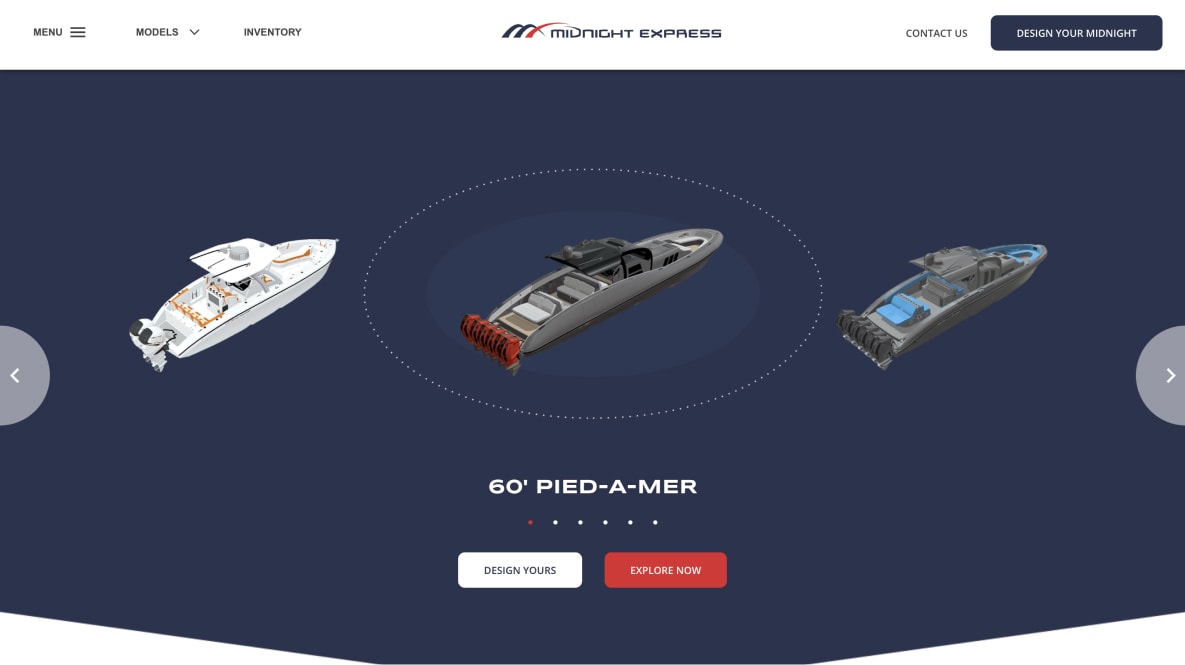 A Sea of Change
Midnight Boats isn't just the proud owner of a beautiful new site. They're zooming past competitors online—and in the water—with an unmatched customer experience.
C3 complete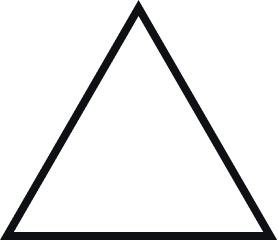 C3 complete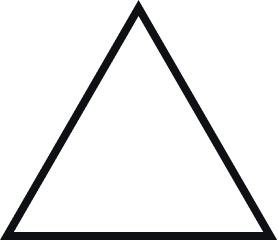 C3 complete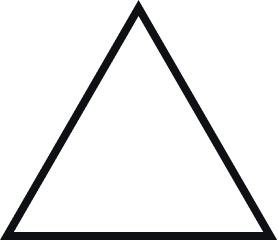 C3 complete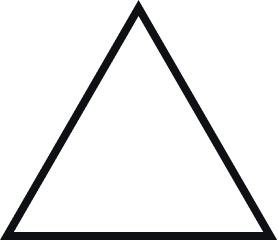 C3 complete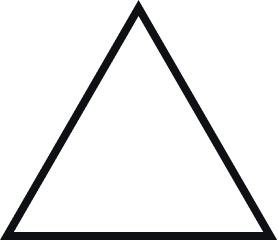 C3 complete