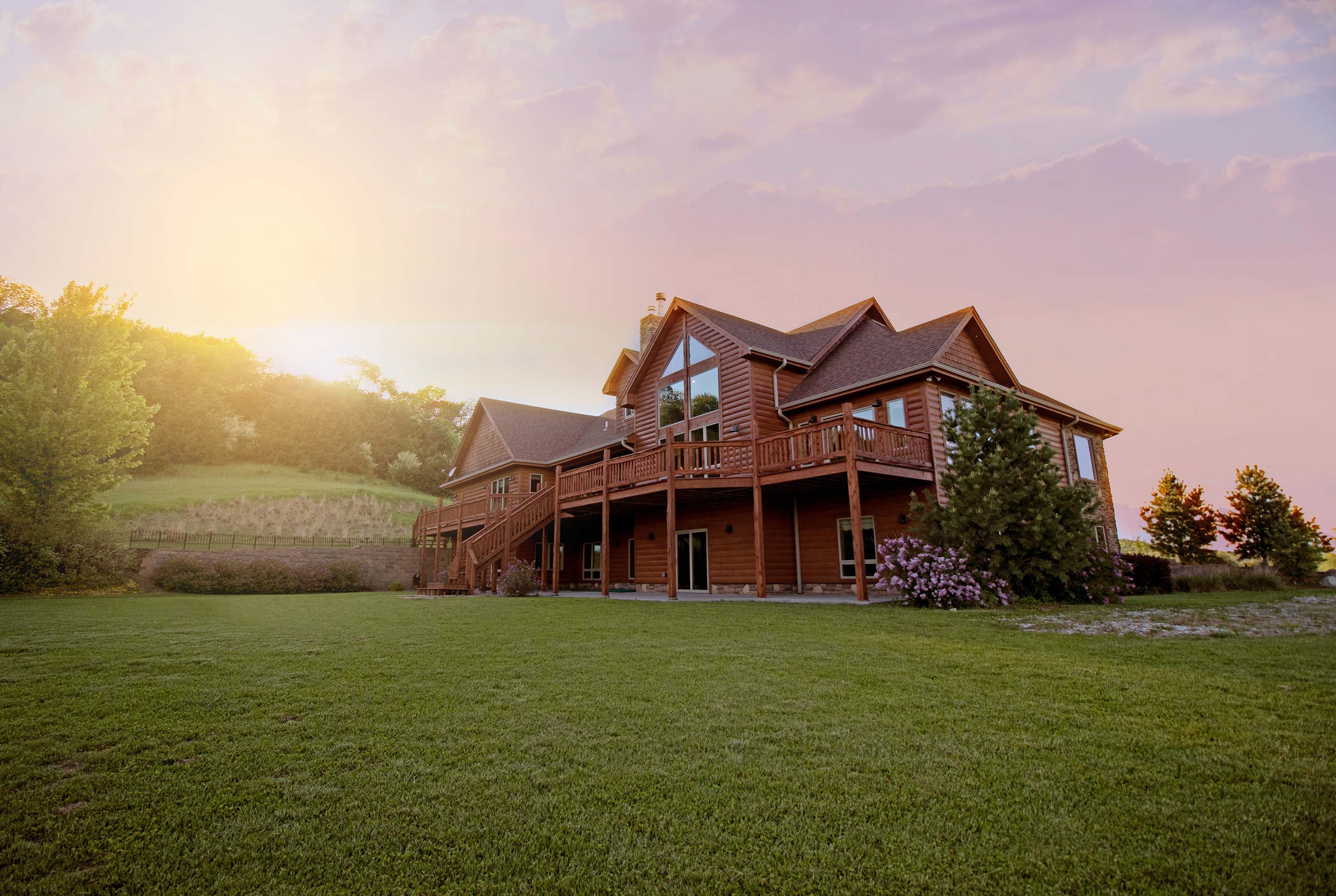 Empora Title
Empora Title
Empora Title
Empora Title
Empora Title
Empora Title
Revamping Empora Title
Empora Title is a rapidly growing real estate title and escrow company based in the United States, providing top-notch services to clients across the country. As a digital agency, we were approached by Empora Title to revamp their website's UI design and improve its overall functionality.
The existing website lacked a user-friendly interface, making it challenging for visitors to navigate and find relevant information. Our task was to develop a new UI design and implement it into a modern and responsive website that would be user-friendly, engaging, and efficient.
UX Strategy, UX Design, UI Design, Art Direction, Front-End Development, Back-End Development, Wordpress
The Challenge
To successfully revamp Empora Title's website, our team had to thoroughly understand their target audience and ensure that the website's content and design resonated with them. We conducted extensive research to understand the demographic that Empora Title catered to, including their age, income, education level, and location. We also analyzed data on the types of services and information that this audience typically sought from a real estate title and escrow company.
Based on our findings, we developed a content strategy that spoke directly to Empora Title's target audience, highlighting their needs and concerns. We ensured that the website's copy was clear, concise, and easy to understand, making it more approachable for visitors.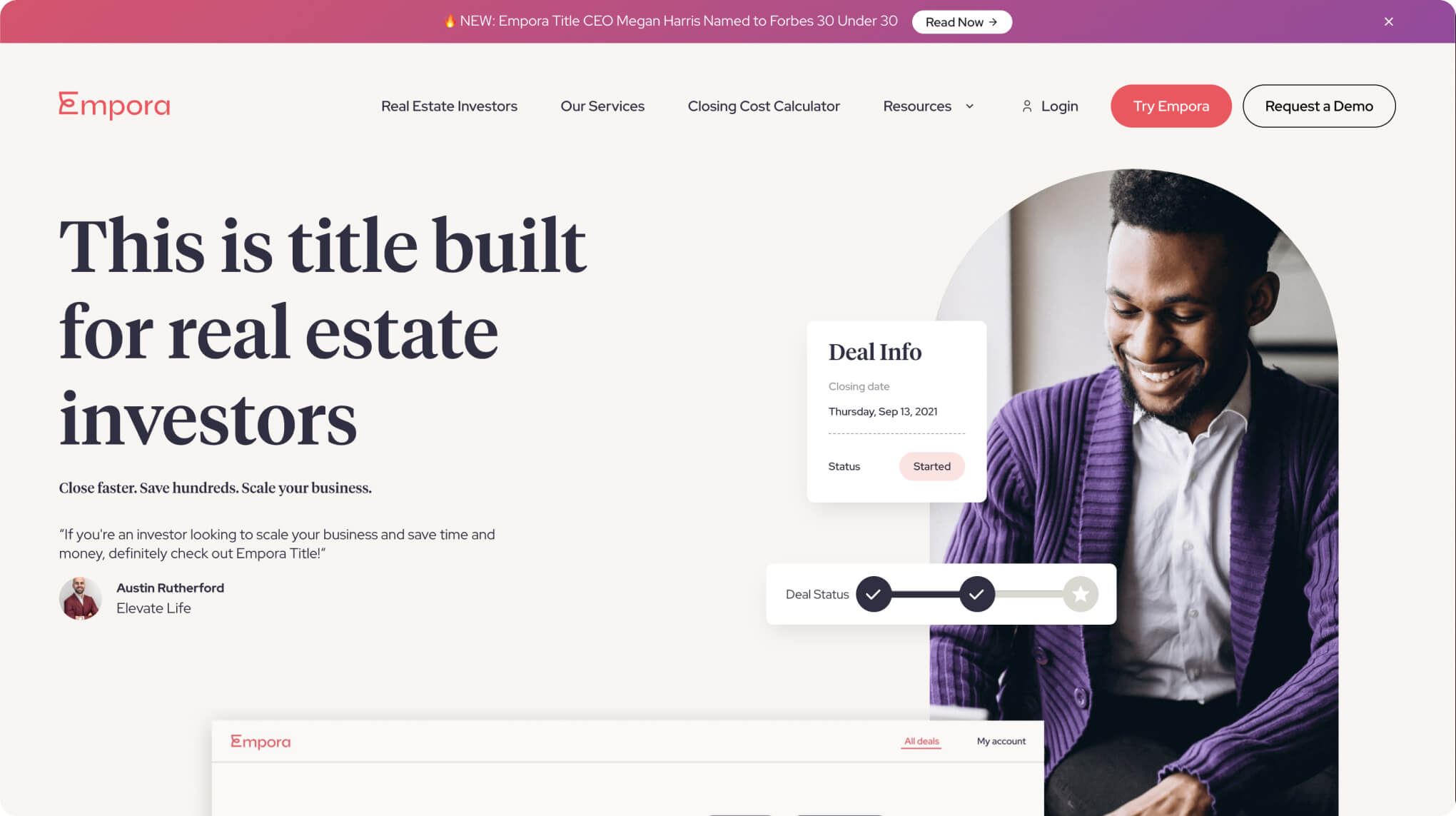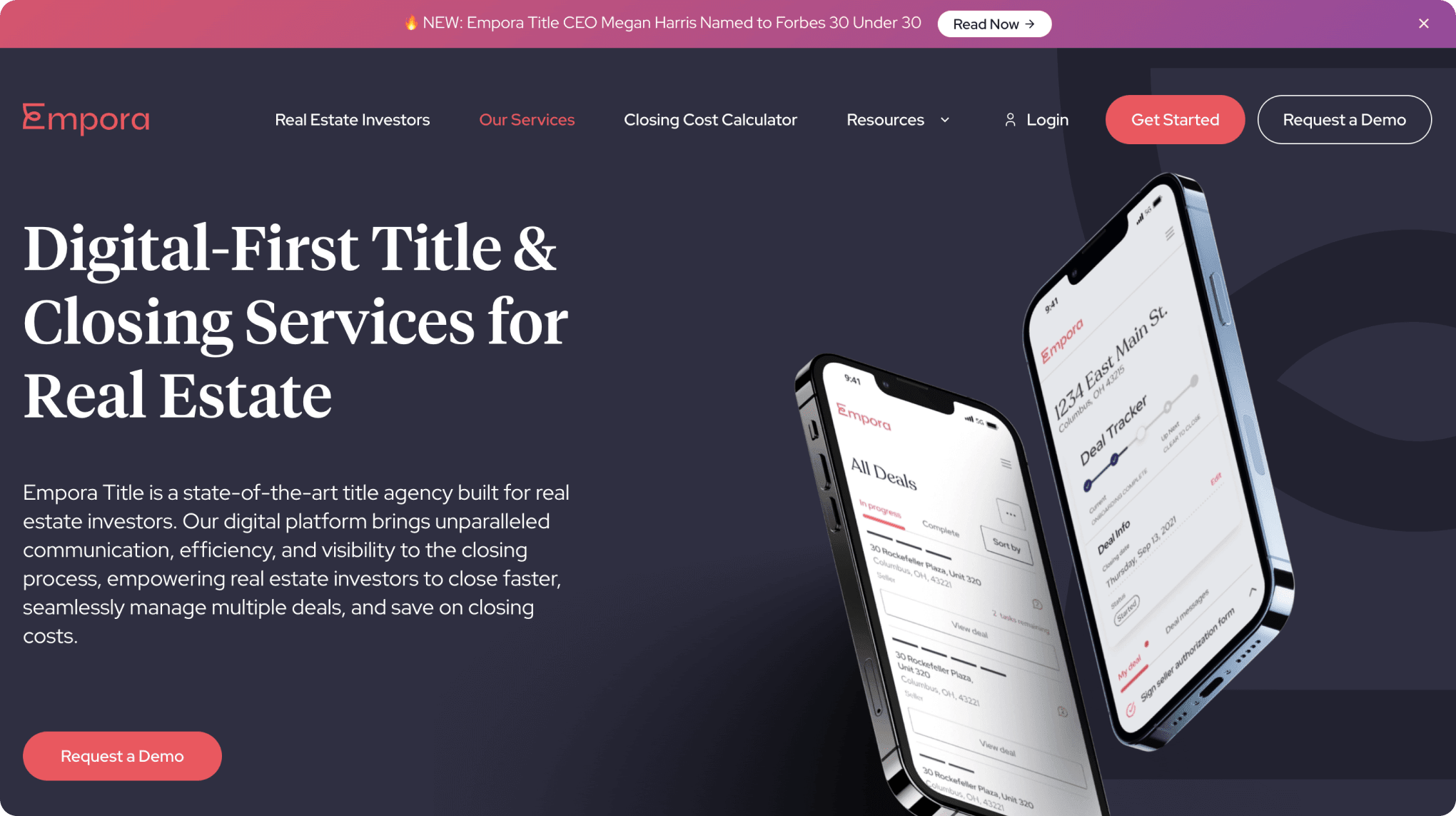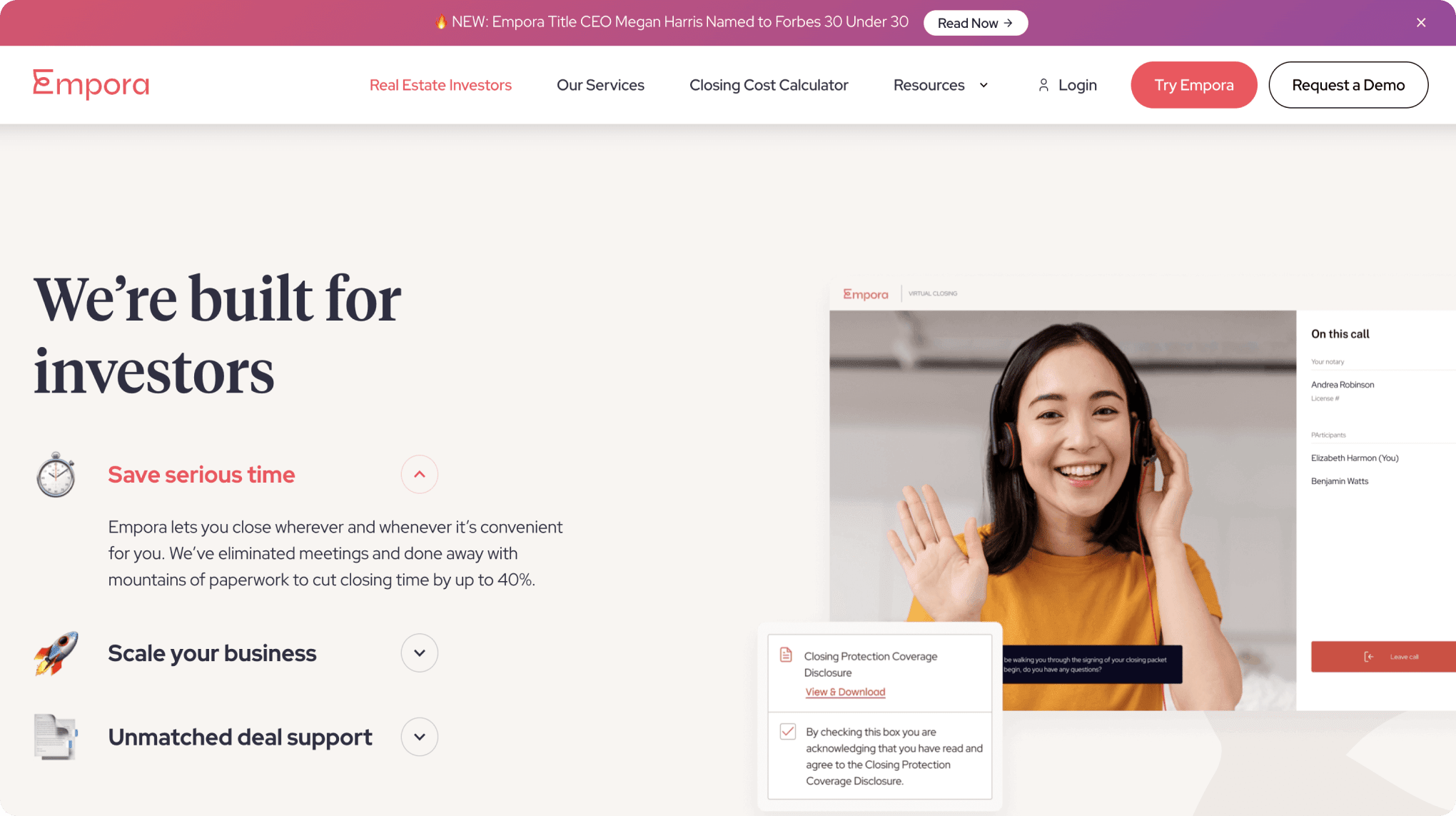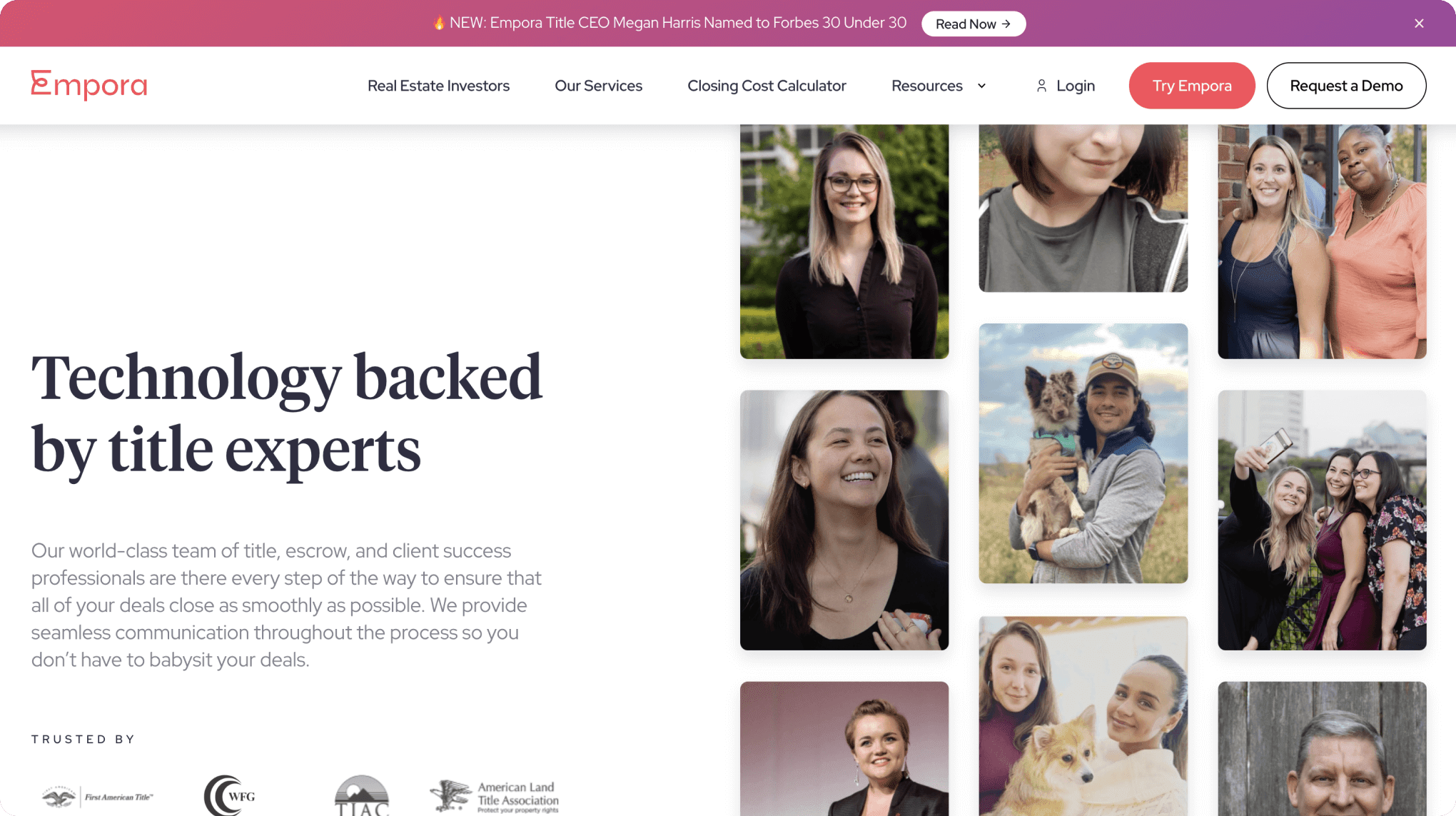 In addition to strategizing the website's content, we also helped evolve Empora Title's brand. We worked closely with their team to refine their brand identity, including their logo and color scheme, to make it more modern and appealing to their target audience. We then incorporated these brand elements into the website design, ensuring that the website's look and feel aligned with Empora Title's brand identity.
Overall, by understanding Empora Title's demographic and evolving their brand, we were able to create a website that not only spoke to their target audience but also helped to establish Empora Title as a trusted and reputable real estate title and escrow company.
Nutre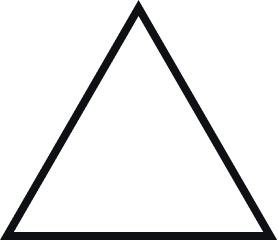 Nutre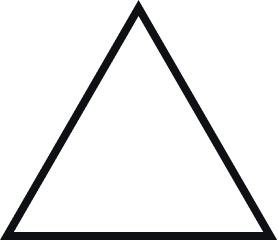 Nutre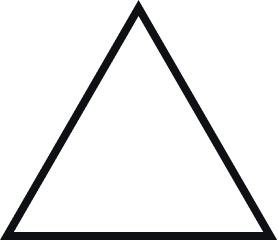 Nutre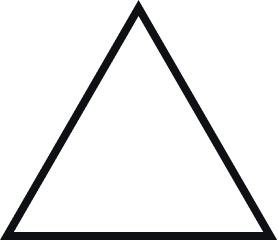 Nutre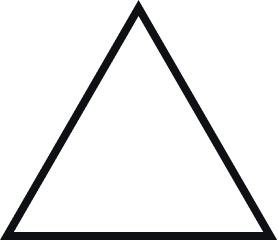 Nutre