Nutre
Nutre
Nutre
Nutre
Nutre
Nutre
Cuisine by chef. Convenience by algorithm.
The Perrina brothers know how to run a great restaurant: since 2009, they've started several thriving eateries in Boston's iconic north end. After witnessing the profound benefits of meal prepping for their diabetic father, they decided to expand into an à la carte online ordering model. But why stop there?
The Intelligent Network Platform provides monitored analytics and management, on top of a single-pane-of-glass portal. We pull in network inputs from 5 different data sources, more than any other, and provide effective management and visibility into next-generation services at the edge.
UX Strategy, UX Design, UI Design, Art Direction, Custom Website, Dashboard, Analytics, Back + Front End, AI Tech, Custom Reporting
More Cooking, Less Coding
To keep the Nutre team focused on food and flavor, we built an intuitive WordPress interface for easy meal entry. Mid-week forecast reports give chefs a preview of customer demand, while a custom analytics dashboard provides comprehensive line-of-sight across the business.
For customers, flexibility was our priority. Need 5 meals this week instead of 10? No problem. Want to toss in some add-on's and change your shipping method, all from your phone? Easy.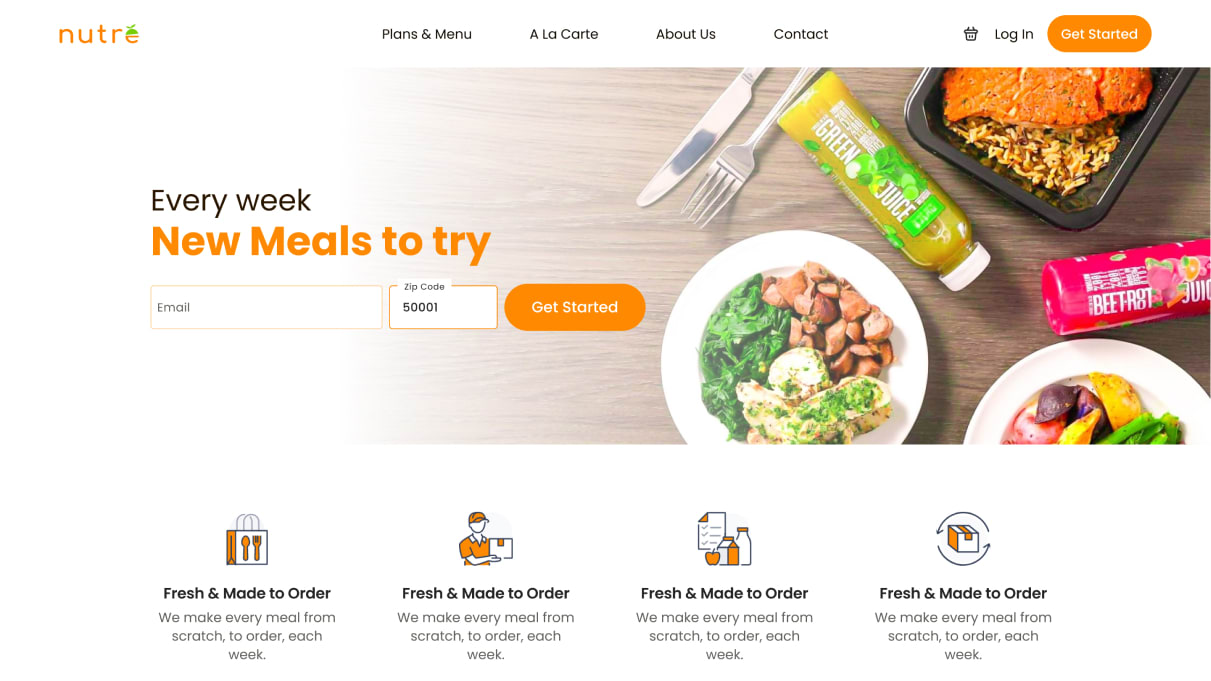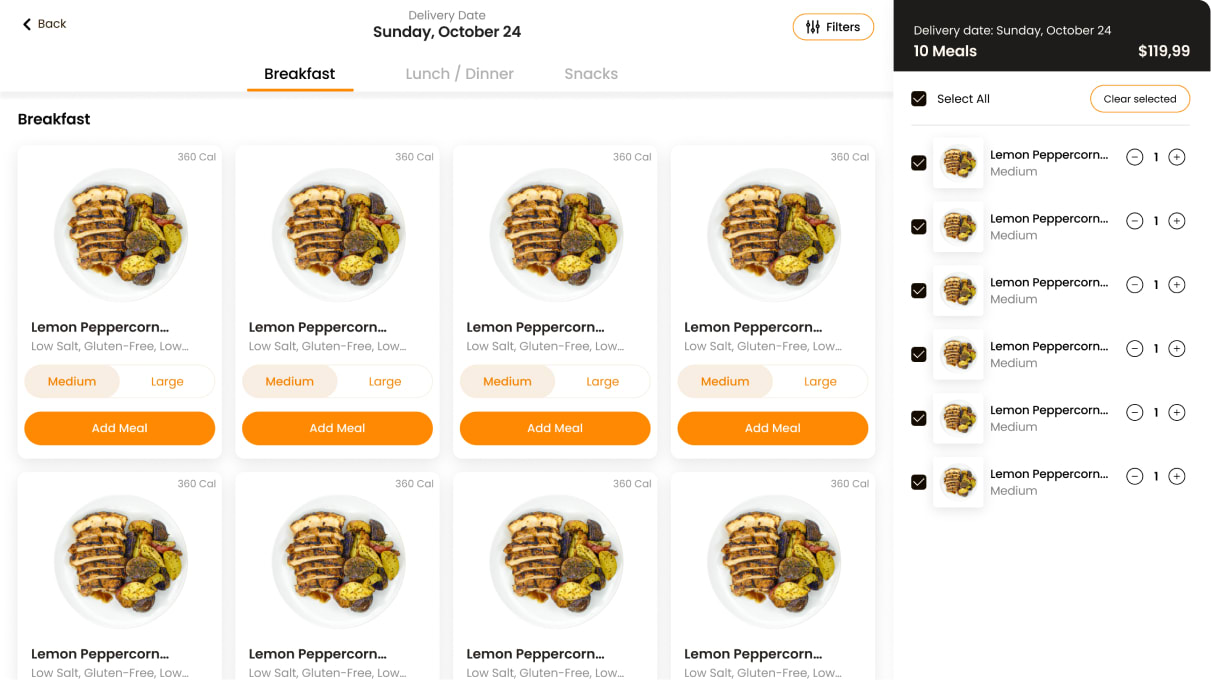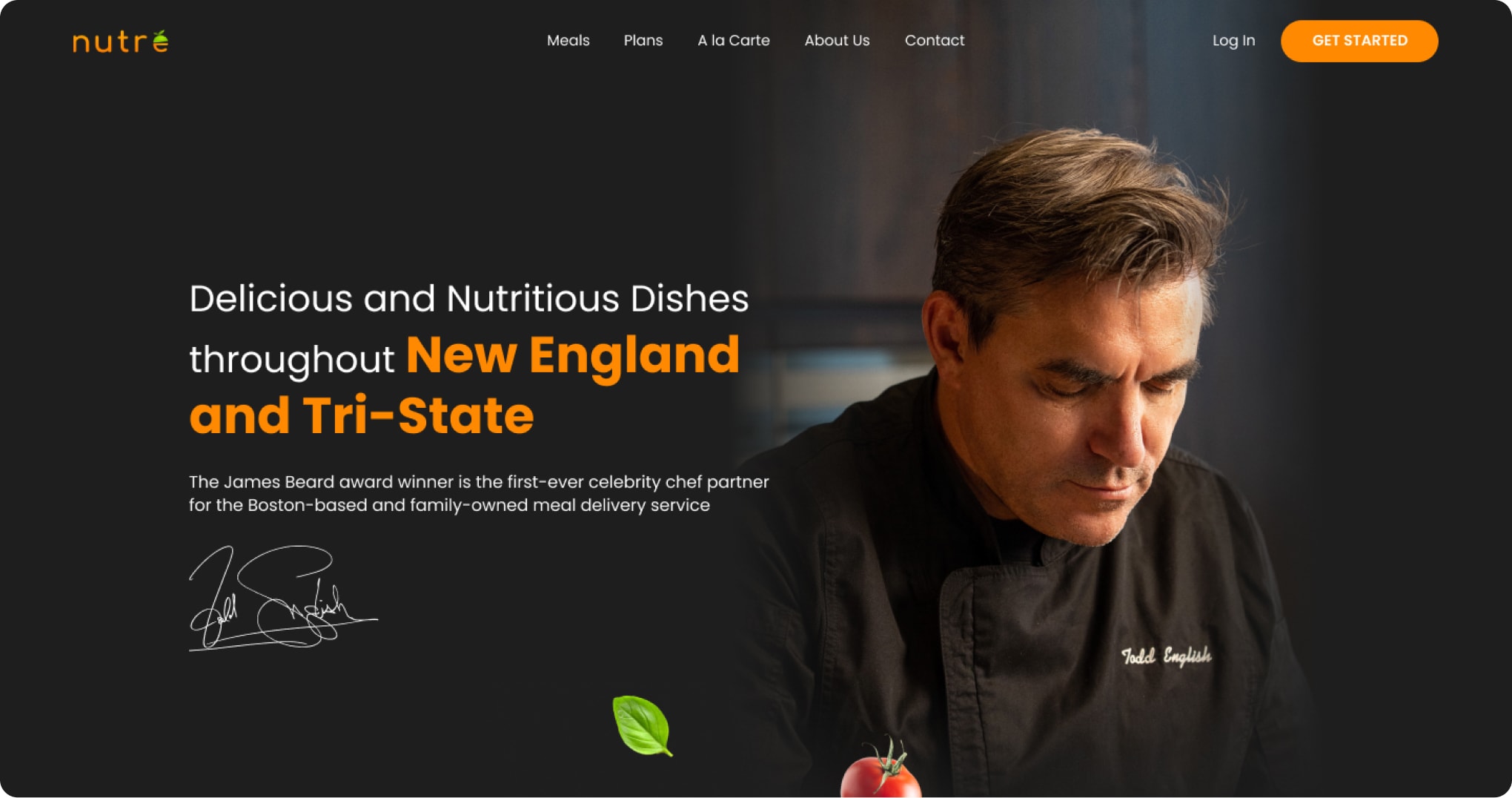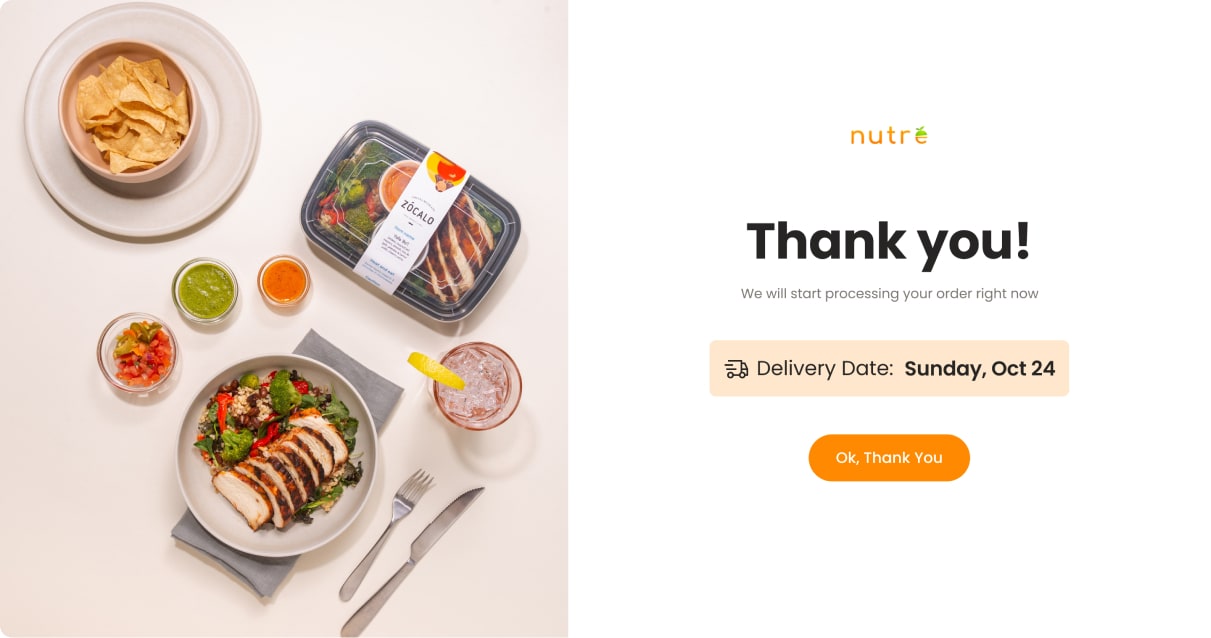 Ooh La La Meets ROI
By moving to a subscription-based model, Nutre was stirring up the pot for their business and its customers. With help from a front-to-back web redesign, they doubled revenue while keeping customers happy, significantly expanding their operation.
That's what you call growing the pie.
Featherweight Bikes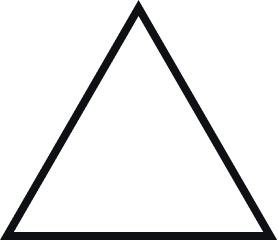 Featherweight Bikes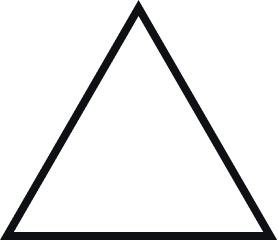 Featherweight Bikes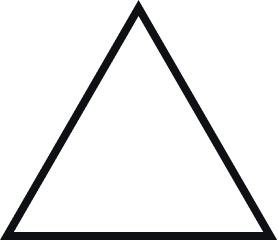 Featherweight Bikes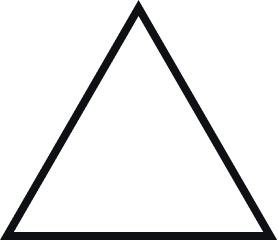 Featherweight Bikes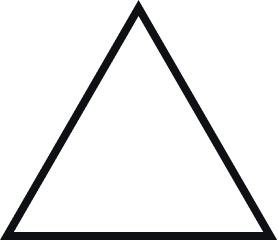 Featherweight Bikes