About Us About Us About Us About Us About Us About Us It's not just about the initial impact. It's about what comes next.
Featured In



We're a modern design + digital agency with a diverse network of creatives aligned to solve design and digital problems. We specialize in building web and mobile development solutions for the most complex challenges.
Our core values

Integrity
We highly value feedback at every level, fostering open communication within our team and our partners

Proactive
We empower each-other to identify opportunities, validate them, and proactively take decisive actions

Responsible
We uphold responsibility as the cornerstone of our commitment to delivering excellence in every project we undertake

Respect
We uphold the golden rule: treat others as you would wish to be treated

Trust
Our team thrives on mutual trust, relying on each other when it counts the most
Great teams have strong leaders. Meet ours.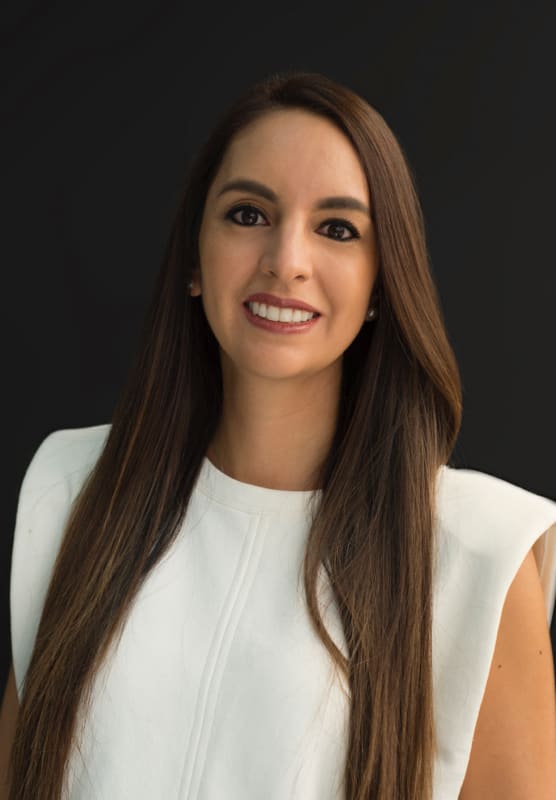 Paulette Valdivieso
Account Manager
Show All
We possess an unwavering passion for our craft, constantly striving to create products that fill us with pride. The concept of impossibility does not exist within our vocabulary. If you have an idea, let's dive into action. Unsure about the execution? Let's engage in a discussion to find a way forward.
Let's Work Together
Join Us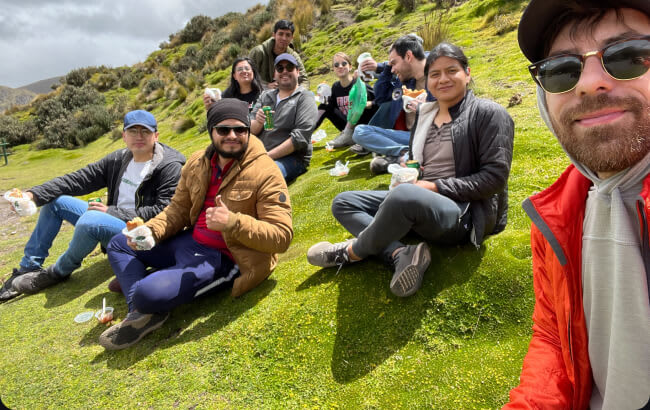 0.1807° S, 78.4678° W
QUITO, Ecuador